Tesla Powerwalls Still Available for Immediate Delivery
Posted by Rob Baxter in News, on September 24, 2020
---
Some of our customers have told us that they are hearing rumors that Tesla Powerwalls are not available until next year.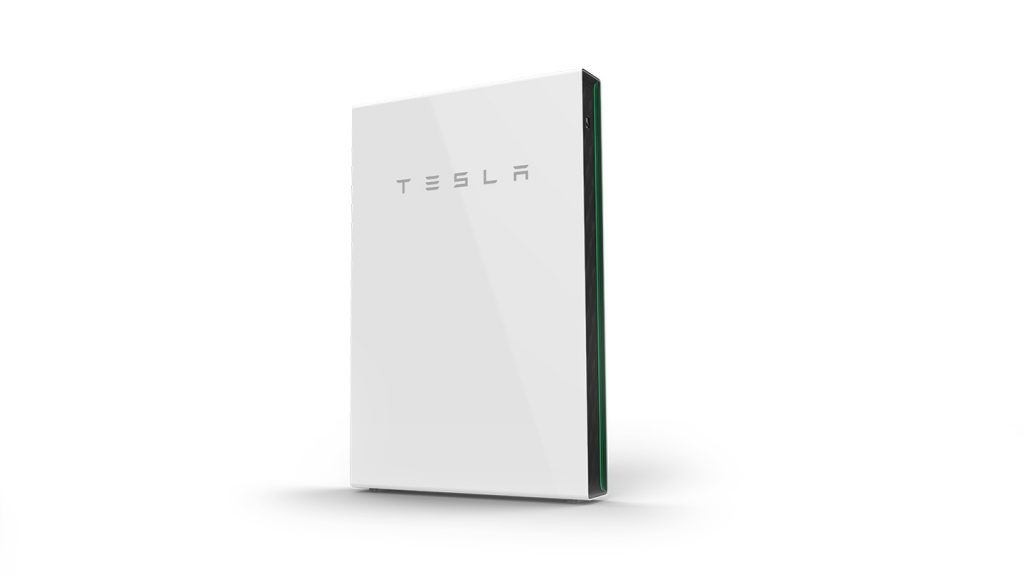 They are prioritizing availability based to contractors / distributors based on their installation track record. Currently we are still far enough up the queue to get them quickly.
We just took delivery of one for a client and we getting ready to order three more. We are being told we can still expect them to be delivered to us in 30 days or less.
Contact us if you would like to implement a Tesla Powerwall battery storage system with your solar energy project.