Not Everyone is Paying More for Electricity in BC
Posted by Rob Baxter in News, Our News, on April 2, 2018
---
There have been plenty of news stories over the last few days about various price increases that have been implemented this month.  One of them is a 3% increase in BC Hydro rates.  But not everyone is paying more.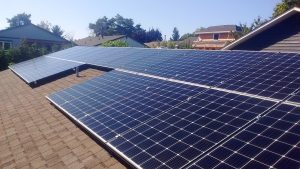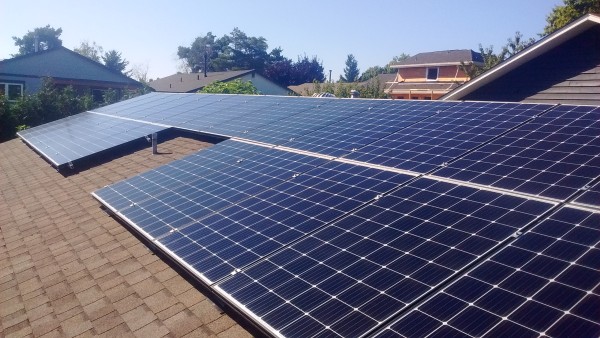 Home owners and businesses who have purchased a photovoltaic system won't see any increase in the price of the power they get from the sun.  Basically they have locked in the price when they purchased the system.  For a home owner purchasing a 5kW system the cost of the systems spread over its lifetime is about $0.10 / kWh.  That compares to $0.139 / kWh that BC Hydro residential customers are paying for the second tier.  The difference is even greater for larger systems.
For commercial customers who are purchasing power through a purchase power agreement with our subsidiary, Solshare Energy, prices have gone up this month as well.  But only 1.5% compared to the 3% increase they would see with BC Hydro.
Of course not everyone can afford to purchase a complete photovoltaic system or owns a suitable home for solar energy.  That is why we created Solshare Energy. Solshare allows BC residents to own a share of a larger photovoltaic system.  They don't see a reduction in their bill.  However,  they do get paid annual dividends that allow them to benefit from the economics of solar energy.