Solar Powers Education in Squamish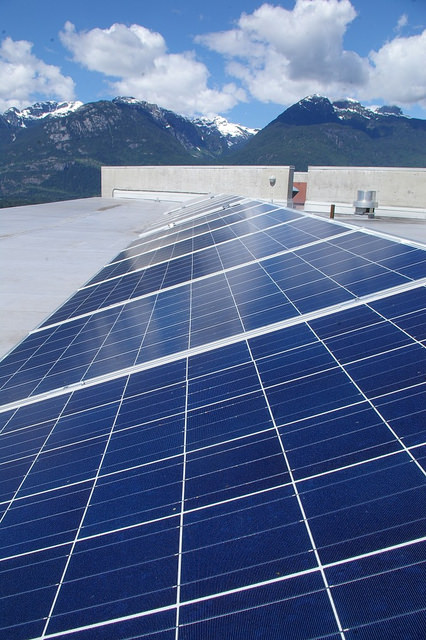 Posted by karen in Front, News, Our News, on June 22, 2016
---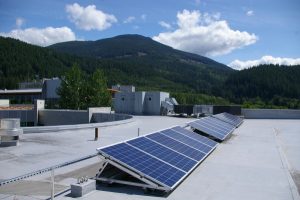 VREC recently installed a solar energy system at Quest University in Squamish just in time for the city officially becoming a Solar City. The 4.1 kW grid-tie system was a student lead project that is primarily designed for educational purposes.
Production from the system can be viewed on-line.
The system uses Trina modules and AP Systems 3 phase micro-inverters.