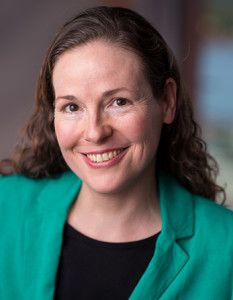 Niki is a Chartered Professional Accountant (CPA, CGA) with over 20 years of experience in accounting for environmental organizations, community economic development, social finance, social services, local and sustainable agriculture, and both alternative and conventional health care sectors.
For a decade, Niki was the Finance and Accounting Administrator for Ecotrust Canada, a non-profit and for-profit social enterprise that supports conservation economic development initiatives in BC, including micro-hydro power projects in First Nations' communities.  In the early 90s, she worked in the Energy Management branch at Ontario Hydro in Toronto, conducting energy audits and producing reports providing analyses of energy usage and suggestions for energy conservation in commercial buildings.
Niki also has a Masters in English, and studied Economics and Business Administration in her undergraduate years in southwestern Ontario.  She has lived in Vancouver since 1997.