End of Year Sale – PV Panels for $0.99-$1.12 / watt
Posted by sarah in News, on December 13, 2012
---
One of our suppliers, Canadian Solar Inc., just announced a year end sale on their PV panels. To take advantage of this sale, please Contact Us to place your order before Dec.31, 2012.
Two modules are on sale:
240 Watt mono-crystalline :                                     225 Watt poly-crystalline :
$268.50 or $1.12 / watt*                                          $222.00 or $0.99 / watt*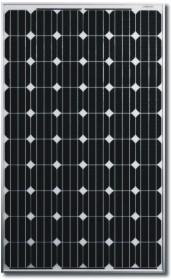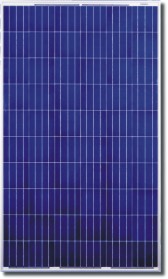 Size of Panels: 1638 x 982 x 40 mm (64.5 x 38.7 x 1.57 in)
Weight of Panels: 19.0 kg (41.9 lbs)
These modules are suitable for all types of solar applications, from residential and commercial roof-top systems to large scale solar farms.
The panels have a 10-year warranty on materials and workmanship and a 25 year warranty for linear power output.
*HST and Shipping Cost not included.